Stop!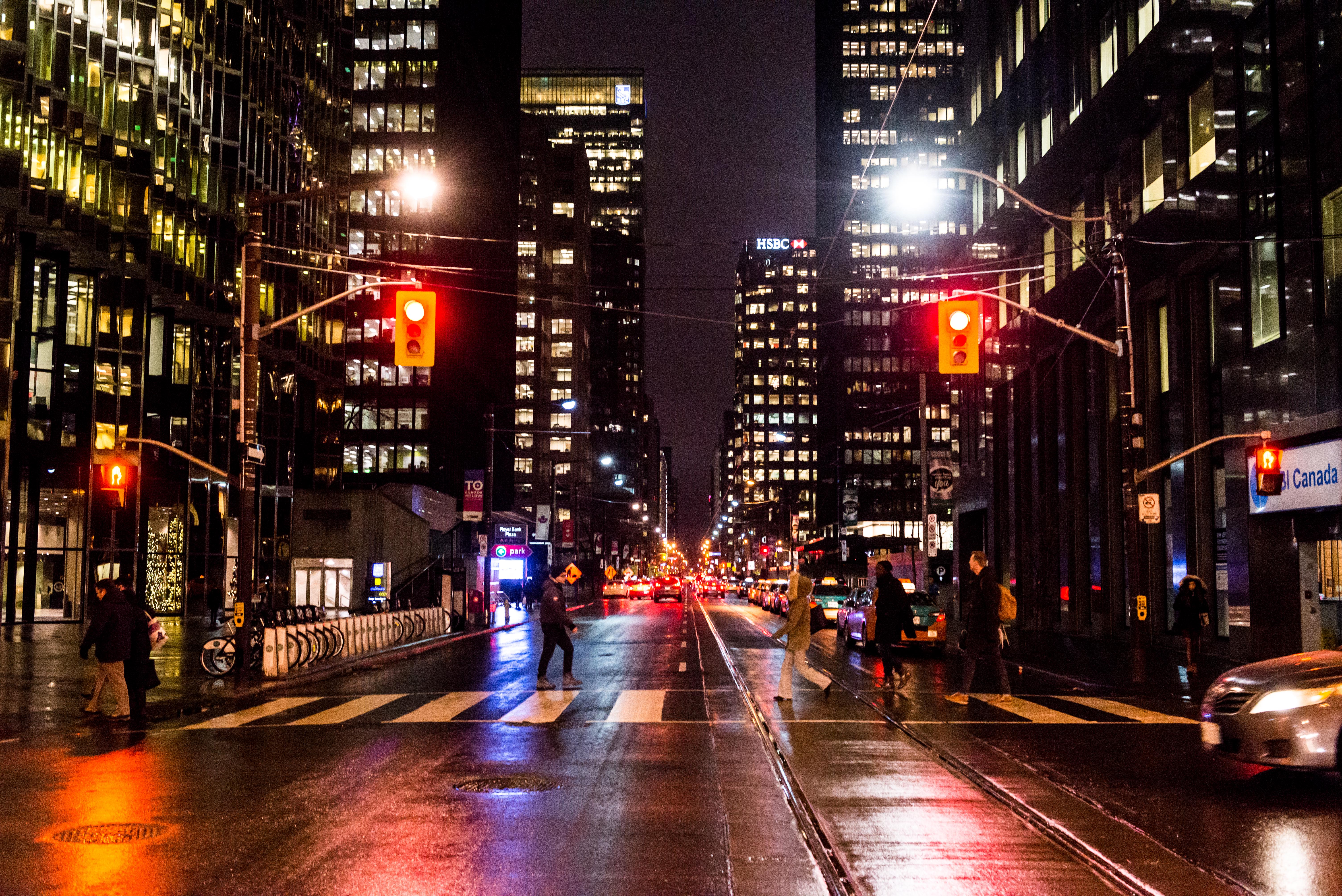 Stop! Stand there where you are, before you go too far.." – Andy Bell and Vince Clarke
Ever hear a voice in your head telling you to "Stop!"? Sometimes this voice calls to me too. Sometimes it's Andy Bell's gorgeous voice, sometimes it's my mother's judgy voice and sometimes it sounds like a combination of Andy Bell and my own strangled cat voice.
Yes, sometimes you need to Stop! Or pause, or take a break or if you can't do any of those, take a deep breath. You're alive, you're here, make it count.
After a tough start to 2017, and having had some super stressful times both at work and at home, the mister and I decided that it was my turn to have a break. For two glorious weeks, it was me out there, visiting with family in France, making memories with my sister from another mother in Amsterdam and exploring on my own in Rome. There I was, testing my mettle as a singleton in a foreign land. It was the pause that I needed, and quite possibly the pause that Pepper needed.
You see, from October to December, we had some record-breaking seizure-free days. During that time, Pepper got a chance to test her legs with the use of a walker at school. This little girl can amaze me sometimes. She fights for control of her body from a tonic clonic seizure one minute, the next minute, she's trying to beat you to the television remote so she can toss it in the air (her signal to us that it's time to put on one of her shows – see Toopy and Binoo, last blog entry for more on this).
After this well needed break: visiting, memory-making and exploring, I came back all refreshed and ready to go back to the daily grind. Immediately, I was pushed back into the manic pace of my old routine. As if the double dutch just got turned up and the ones holding the ropes had it in for me. No matter though, this break was worth it. I highly recommend making a point in doing it for yourself.
Once I got back into the routine of life, and forgot that I ever had a break, there it was, as predictable as a bad soap opera: I fell apart. Well so to speak. A routine check-up with the doctor found something suspicious, which needed some testing. Those tests, came back fishy, and required more testing. This all leading me to an uncertain 2018.  I start this year out the knowledge that I will need surgery, and with that, I will need to make changes in my life. This news will be unsurprising to anyone who cares for a medically fragile loved one. At some point or other, the advocacy wand shifts inward. Why? Because you forgot to Stop! Stand there where you are, before you go to far…
Though some changes are in store for me, one thing I will not do, is stop fighting. I will not stop fighting for the ones I love, and fighting to stay here so I can see the sun rise and set, and hear the music, and smell the lavender and feel the soft grass, and hug the warm bodies of the ones I love.
Happy 2018 folks! To our Health! And to Stopping every once in a while. Now go smell those roses! (you may have to visit a florist for this, but hey, I hear moms love flowers)