Patience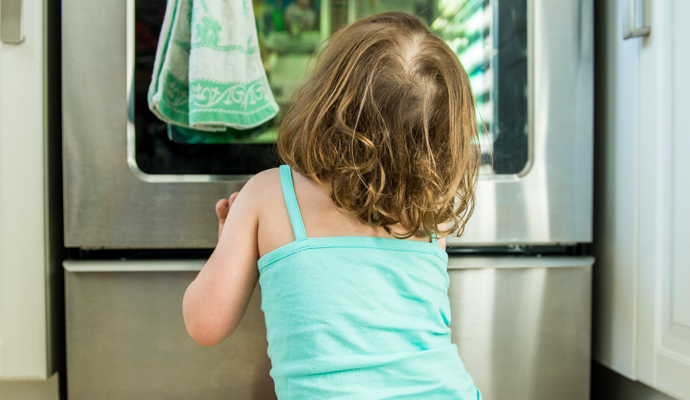 Patience is a virtue.  This was an adage that I heard repeatedly while growing up.  Apparently, I didn't have much of it. Truthfully, I was very impatient to grow up, but what child with the world ahead of them isn't? Now that I am entering my old age, I want to be young again! I want to go back, slow things down and relish my youth. Alas, the sands of time slow down for no one. 
Pepper for the most part, has the patience of a saint. She's not fussed that she can't get from one side of the room to the other fast enough to reach a toy before her brother. She's not upset when the kitchen staff (mommy and daddy) are slow with her food order. And most of all, she's not impatient to grow up, or "grow out" of her seizures. She is just content to enjoy each day and the surprises and challenges within it. Everyday, we feed off this patience and learn to master our own. Pepper is a model for living in the present.
It's August 2015 and Pepper has not shown tremendous gains as far as her gross and fine motor skills are concerned. She also does not appear to have made any significant gains in the realm of language and speech. But we're being patient. Why? Well it's really the only choice that we have. We're following through on the exercises recommended by her therapists, and we's spending time with Pepper, focussing on enhancing these skills, but we're not trying to conjure magic. We're being patient. Everyday is a new challenge. Pepper is getting heavier, and carrying her up and down our many flights of stairs is becoming difficult and sometimes dangerous. We're seeing waves of regression in her seizures where suddenly after one glorious seizure-free month, she has two weeks of intermittent bad days (one day we witnessed 14 tonic seizures in addition to countless head nods, drop attacks, and absence seizures). Some days, it's a challenge just getting her to put her arm through a t-shirt or hold still to get her diaper on.  As a wise therapist has once said to me, "Stephanie, it's not a sprint, it's a marathon". We will be steadily treading through rough terrain, and we will need to pace ourselves, if we want to give Pepper the best possible help. 
As we wait for the start of Pepper's school year in September, as we wait to receive her wheelchair and start on the journey of accessible parking, accessible public transportation, accessible playgrounds, and washrooms and public spaces, as we wait out her seizures, as we wait on developmental progress, as we wait out the challenges in every aspect of our lives, we bring something important to the table. Patience. Just as things like love, and trust and friendship take time to grow, patience also takes time to form and grow.  As a family, very much loving our little miracle,  we will wait beside her, collectively take a breath, breathe out a sigh, continue to smile, and continue to be patient.  After all, good things come to those who wait.